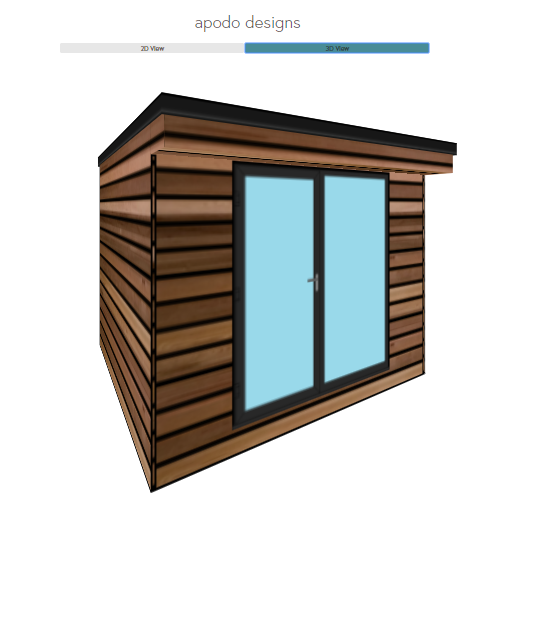 Pricing Explained & 3D Configurator
Specialist Options For Music Studios
Sound Bloc plasterboard adds additional mass to the walls and ceiling through its increased density. The additional mass helps to reduce noise transmission. Installed as a double layer together with accompanying resilient bars, the system together offers a -40db reduction in noise transmission.
Working as a noise damper, resilient bars create a sprung connection between the walls and the plasterboard. Used together with the acoustic plasterboard the system offers a -40db reduction in noise transmission.
Acoustic insulation reduces noise transmission by -45db. We can offer upgrades to the floor and the roof systems.
While acoustic insulation offers impressive reductions in noise transmission, it is worth noting that it offers less in terms of insulation performance, with U-values reducing by around 45%. Acoustic insulation is, however, a lower cost insulation material so in most cases, it offers a saving on the overall garden room installation price.
Acoustic glazing is available on all of our standard window and door options. Acoustic glazing features an additional layer of acoustic film between the two layers of double glazing, this reduces noise transmission by -45db without affecting the thermal performance of the window and doors.